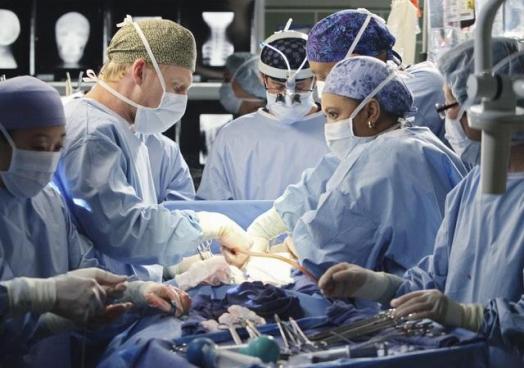 Still have a cold, so will be brief.
I love watching medical dramas, but some of the "inexactness" drives me crazy.
Like guts.
Guts are long and round and tubular with mesentery hanging off of them.
They are NOT little pink garden hoses just popping out of the stomach.
Let's make them more lifelike shall we...?